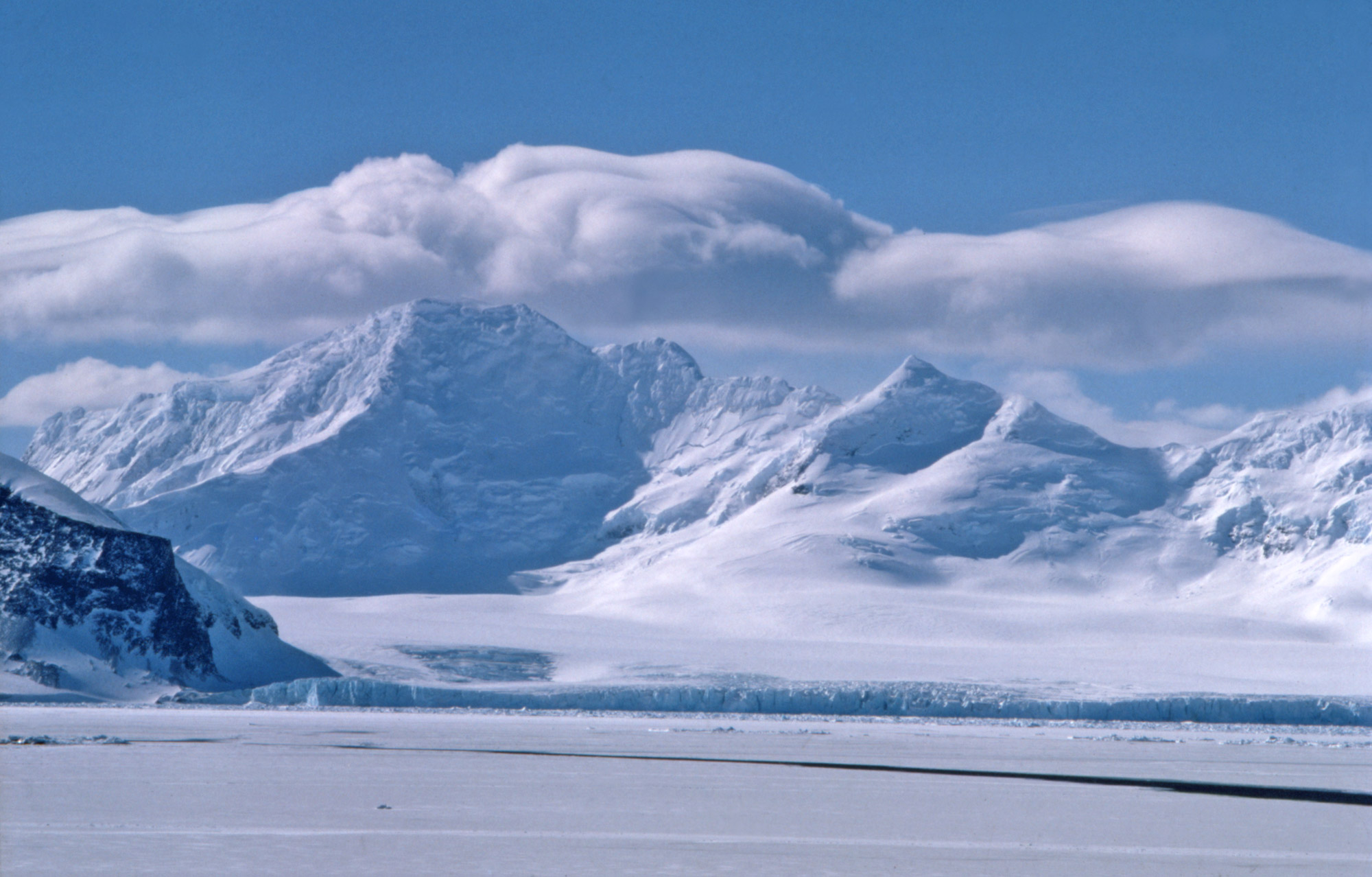 It's cold here today. COLD. The type of cold that seeps into your bones and makes it doubly difficult to warm up again. The type of cold that bites through your clothing with sharp little teeth leaving welts on your skin. Your face slapped as you walk outside and your ears burning painfully.
Getting out from under the feathers at 6am this morning to administer to general upkeep and grooming before making lunches and heading off to work was not done with a Mary Poppins song, but with much hopping around trying to keep moving lest the blood freeze in my veins.
For all that though I was not grumpy this morning, enjoying instead the flush that comes into my cheeks, and the clear sparkle in my eyes from truly cold weather, toddling off to the hospital happily enough. Ward rounds were interesting and busy, with a variety of patients in different stages of the same disease, my intellectual curiousity piqued, as well as my latent cynicism in human's self destructive behaviour.
By lunch time I was hungry and glad to dig into my very healthy brought from home lunch and sat down to look at e-mails to find that the World's Best Husband (mine) had booked our end of year holiday. On Nov 30, potentially mere hours after I finish my last university exam forever (or these degrees at least!) we fly to Singapore and then onto a tropical island where we will be spoiled rotten. I am so excited about this holiday, our second honeymoon and second real holiday that even thinking about it makes me feel like I'm lying in the sun. It will be decadent and perfect, and the anticipation is just lovely.
Then, after a stressful few hours trying to sort out logins and passwords and automated archaic software I found out where I have been offered a position for next year and accepted on the spot. I have a real job. So long as I pass my exams it is guaranteed that I have a job starting on Jan 5.
For so long I have known that there is a light at the end of the tunnel, for so long I've bumbled along a dark and cold place, feeling with my hands, tripping over unseen obstacles, crawling over sharp shards that I could not see to find the end where the light was. Sometimes I've glimpsed the end, other times I've just sat down in the darkness with LH holding my hand and dreamed it up, this mythical land at the end of the tunnel where there is light, but today I saw it and today I danced in it.
I still have a long way to go, there are 17 weeks and 6 days left, 1 massive exam, 2 smaller exams, some assignments, consultant assessments, mountains of forms, cases to present and textbooks to read and remember... but I am going to be a doctor, and now I know where. That land at the end of the tunnel is starting to morph into something more concrete, less obscure than a land of light.
And I am so excited I'm running.